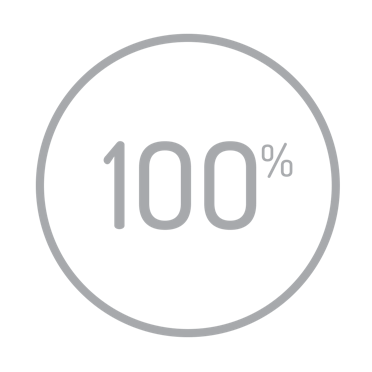 Reliability
Improved thrust washer, journal bearings, and billet compressor wheel. Longevity is key. To ensure long life and reliability all our turbo chargers are triple balanced up to 180,000 RPM.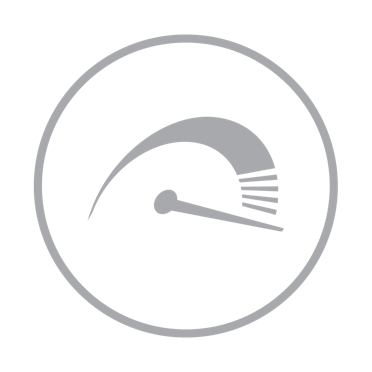 Power
Up to 40 hp gains. Get power quicker by reducing turbo lag. Non-wastegated so no boost is wasted. Compatible on applications up to 650HP.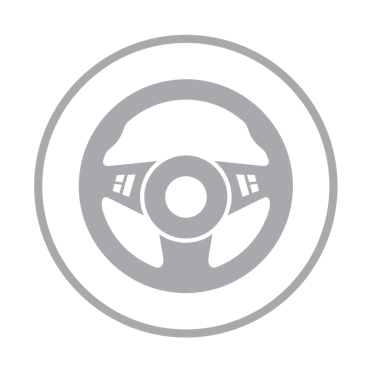 Drivability
Have power when you need it for a more confident and safer driving experience.