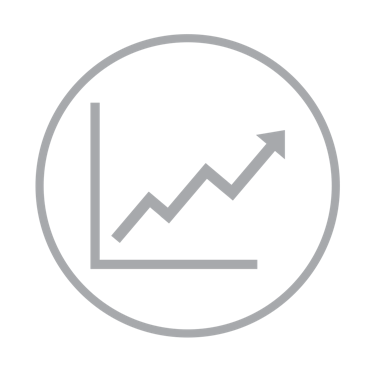 Improved Performance
Reduced turbo lag, Lower EGT's 80-100 F, Increase fuel mileage 0.2-0.3 mpg, 28-32 hp increase.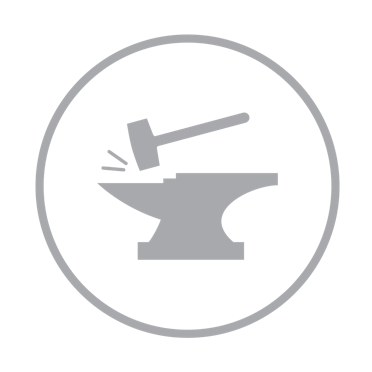 Durability
No leaks, No warping, No cracking. Thicker manifold flanges and exhaust manifold walls. 100% Made In The USA.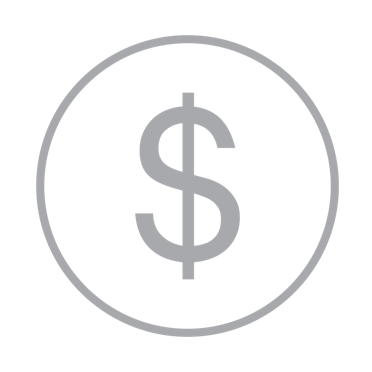 Cost Savings
Capitalize on the fuel savings and horsepower gains with our exhaust manifold. Don't take the chance of being stranded on the road from a failed OEM exhaust manifold.