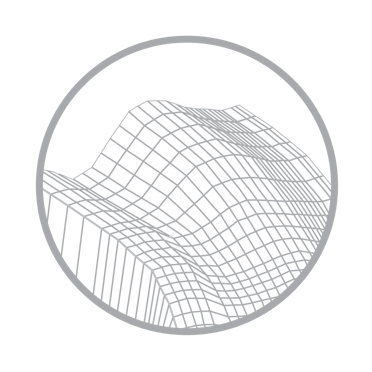 Tunes
Save money and pull harder with the available tunes. Select the best tune for the job; Economy, Power+Economy, or Power.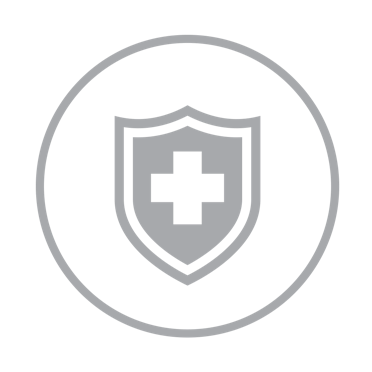 Safety
Have more confidence while hauling. Set vehicle warnings to alarm if parameters are exceeded for coolant temperature, oil temperature, boost and speed.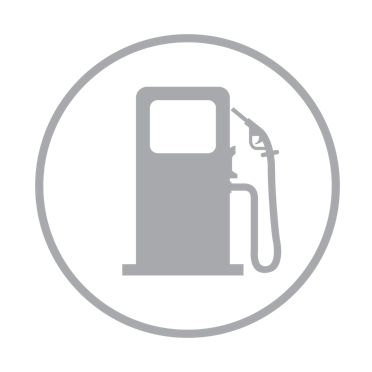 Fuel Savings
Start saving today with the Bully Dog Medium Duty Gauge Tuner with fuel savings up to 12% and keep the truck running longer safer. Utilize the driving coach to get the best economy possible.