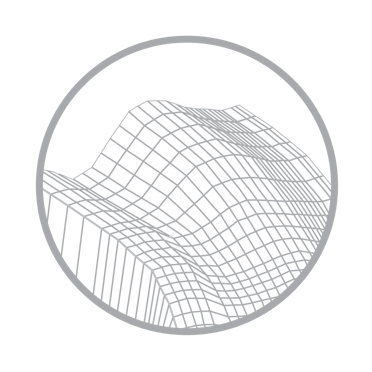 Tunes
Save money and pull harder with the available tunes. Select the best tune for the job; economy, power and economy, and power 75-100 hp gains.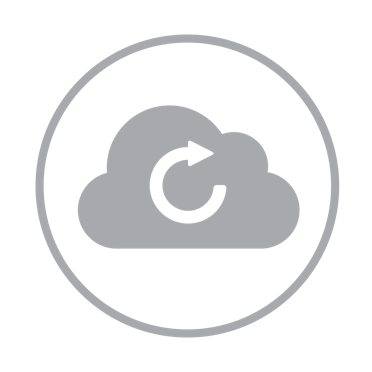 Free Internet Updates
Always have the latest files for your vehicle with free internet updates.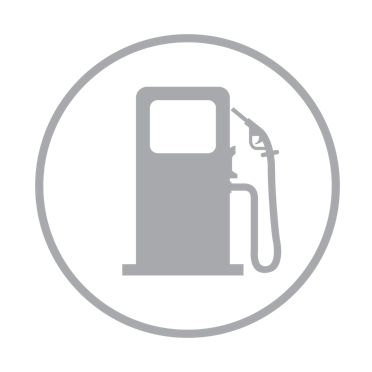 Fuel Savings
Start saving today with the Bully Dog ECM Tuner with fuel savings up to 12%.